Microinjection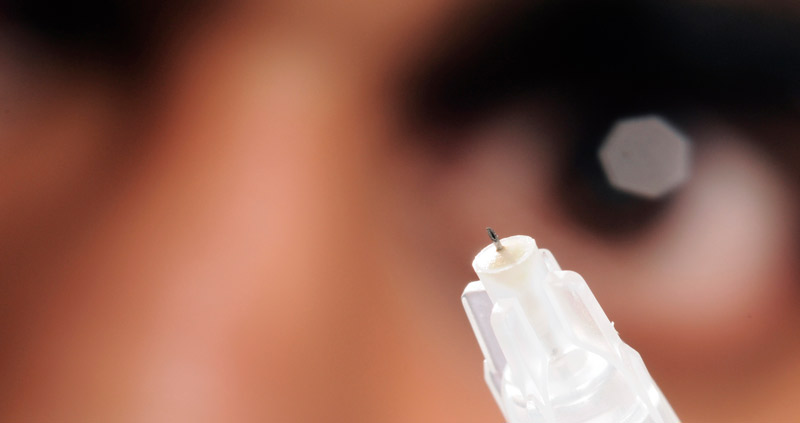 The Tree Tech® Microinjection System sets a new standard for economical and environmentally safe tree health care. As traditional methods of applying chemicals and pesticides become less suited for environmentally sensitive uses, particularly in urban areas, the Tree Tech microinjection system continues to gain acceptance and wider use. The Tree Tech® Microinjection System minimized loss of administered solutions to the surrounding environment, while at the same time maximizing their efficacies. Now you can effectively treat your trees with a full line of nationally labeled products. Tree Tech fungicides, insecticides, herbicides, bactericides and nutrients are packaged in cases of 100 microinjection units.
Fertilizers
In order for a plant to grow and thrive, it needs a number of different chemical elements.
Fungicides
Fungicides are chemical compounds or biological organisms used to kill or inhibit fungi or fungal spores.
DeFlowering