Crown Raise/Roof Clearance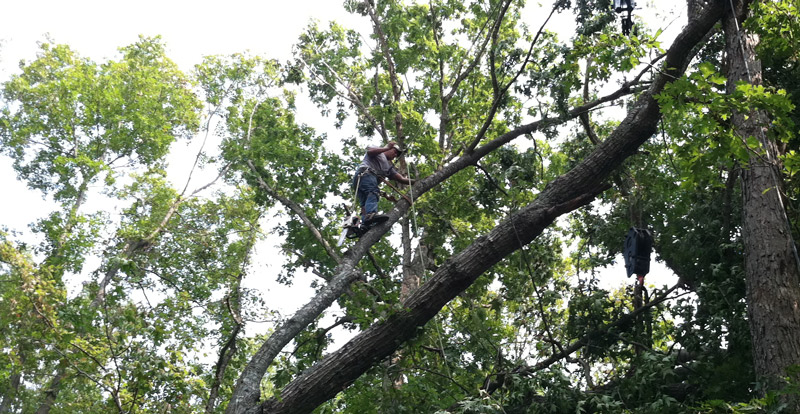 Are your trees coming in contact with your roof? Or are the branches of your tree coming too close to the ground? Artistic Tree Care can fix the problem with ease.
By removing the lowest branches, side branches or parts of branches of a tree, we can raise the crown of your tree, which allows for more light and wind underneath the tree and also allows for more room for you to walk underneath.
Trees can cause expensive roof damage if they come in contact with your home. Artistic Tree Care's arborists and technicians can carefully prune your trees to allow for roof clearance of about 7-8 feet up and 3-4 feet out, which will prevent any damage from occurring.